The Student Napzzz Pack
SAY 'HELLO' TO A GOOD NIGHTS SLEEP...
Over 1/2 of the population are getting a mere 6 hours or less of sleep a night, with 4 out of 5 people complaining of inadequate or disturbed sleep, it is easy to see why we need a helping hand when it comes to a good nights sleep.
These statistics are based on the average person when you add in dissertations, a heavy course load and events calendars that would make even the most determined party animal desperate for a good nights sleep.
Well, here at Napzzz we have selected some of our most effective products to help you get through those tough cramming sessions and well on your way to a good nights sleep and as an extra bonus, you will be saving 25%, we understand looking after your pennies is just as important as achieving a restful nights sleep.
Glen Iorsa Calming Mist
Promote relaxation and create a sense of peace with the calming properties of this Lavender and Spearmint Calming Mist.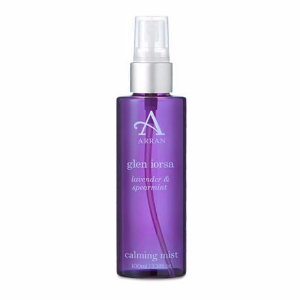 Yorkshire Lavender Slumber Gel
The Yorkshire Lavender Slumber Gel is made using 100% pure Yorkshire Lavender essential oil distilled from the lavender grown on their lavender farm. Apply to the temples and pulse points for a natural peaceful night's sleep.
YORKSHIRE LAVENDER ROLLERBALL
Lavender is one of the most widely used in aromatherapy for its calming, soothing effects. Essential oil of lavender has good antiseptic and anti-inflammatory and rejuvenating properties. Keep a bottle of lavender oil in the kitchen; it is a natural antiseptic, and helps reduce pain and prevents blistering on minor burns. Did you know rubbing Lavender Oil onto the soles of your feet helps you sleep...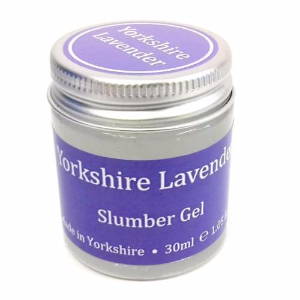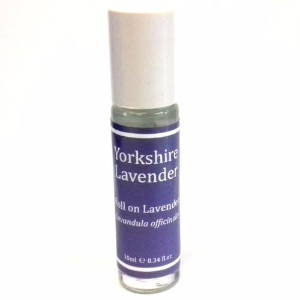 TESTIMONIALS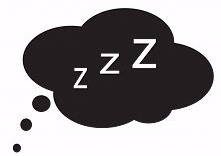 "Does exactly what it says on the tin!."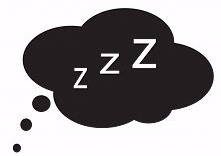 "The mist spray was a revelation when we stay with friends and family. I have been a troubled sleeper for the majority of my adult life, and I don't know if it is the lavender or spearmint, or the combination, all I know is that I have had the best nights sleep I've had in years thanks to this spray!"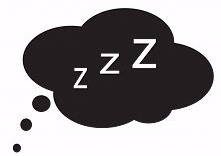 "I had forgotten what a sleeping pattern was until I stumbled upon the rollerball. It cures headaches almost instantly and every evening I use it, I know that I will actually be able to sleep. "
FAQ's
Lavender Slumber Gel
You can apply the slumber gel to your temples and pulse points, this will promote relaxation and bring you an immediate sense of calm.
Lavender Rollerball
You can use the rollerball on the soles of your feet before bed (using lavender oil this way is a sure fire way to a good nights sleep). You can also use the rollerball on your temples to relieve stress and headaches.
Lavender & Spearmint Calming Mist
You can spray the mist on everything from your pillows to a general room fragrance. When you spritz any room it will create a relaxation haven, while preparing your space for a nap or a restful nights sleep.
 
You can indeed combine the products in the package. You can start by having a nice bath and applying the slumber gel to your temples, the rollerball to the soles of your feet and the spritz in your bedroom. 7
Your order will be with you within 3-5 working days from the point of placing your order.
 
BUY TODAY FOR JUST £19.99
RELATED PRODUCTS